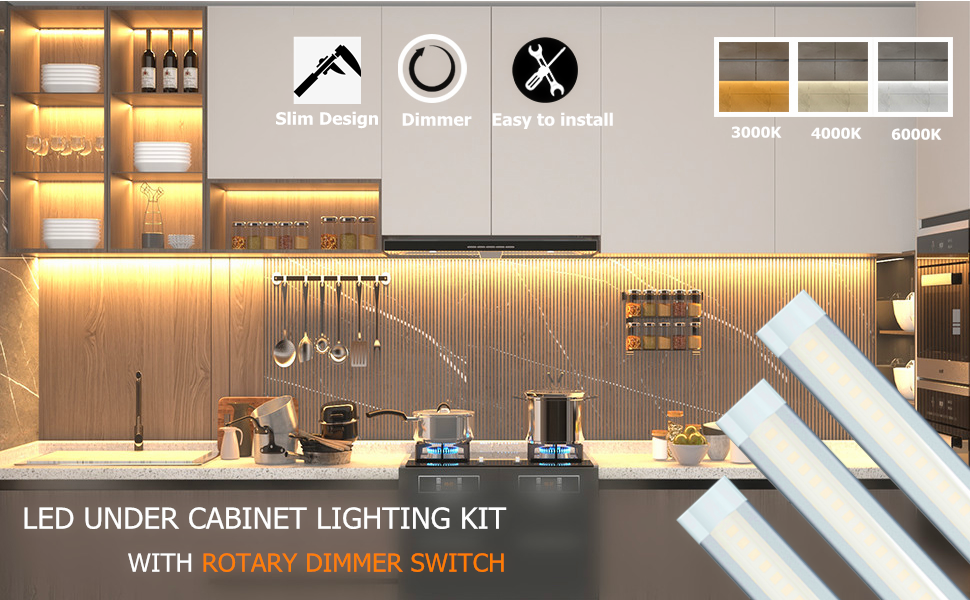 LED Under Cabinet Lighting Kit
• Produce in our own factory, strictly control product quality.
• Latest lock connection design, will not be disconnected between lights,No short circuit.
• 0-100% brightness adjustable,No need wall dimmer.
• Multiple connection & installation methods are optional.
• UL listed adaptor, safe and stable.
• Bult-in 42pcs led chips in each light bar, Super bright and Energy saving.
• Old brand, Good after-sales,purchase without risk.
If you are not satisfied by the traditional bulky lights and considering remodel your interior lighting with new ideas, LAMPAOUS LED cabinet lighting system will be a perfect choice for you,good as garage lighting,closet lights,workshop lights,laundry lights,vanity lights,bookcase lights, liquor cabinet lights ect, Plug and Play.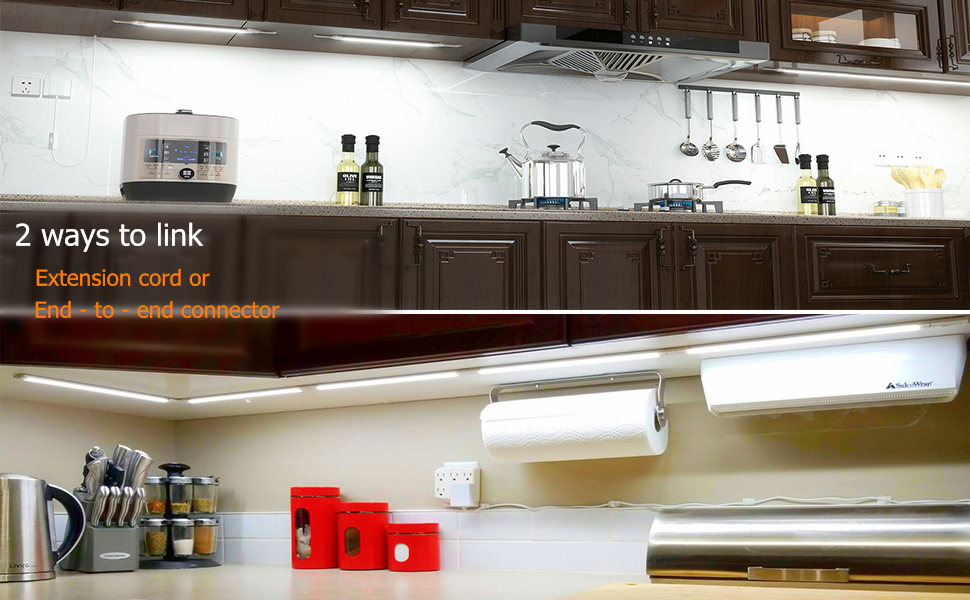 Linkable, 2 Ways to Link, Extension Cord or Internal Connectors

Sommth Dimming & Memory Function with Rotary Dimmer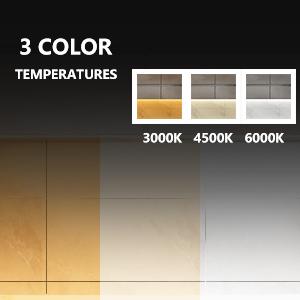 Choose Light Color Temperature
• 3000k warm white helps make a cozy kitchen.
• 4000k natural white for a bright vibrant atmosphere.
• 6000k cool white enables you to see with exactitude in a garage or workshop.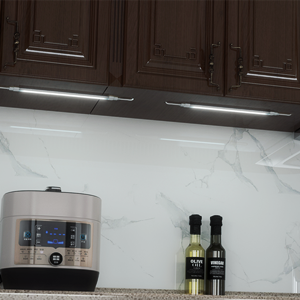 Ultra Slim Profile
Provides brilliant illumination at a minimum footprint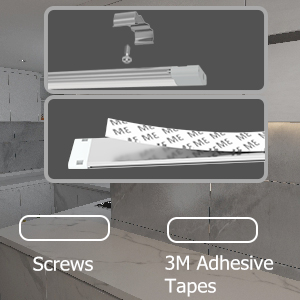 Easy Installtion
All mounting parts included, finish the mounting work by tyourself in a few mintues.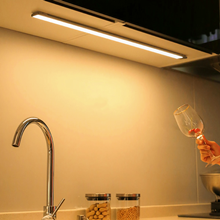 Cabinets Lighting
Kitchen counter lights, Under cabinet lighting, Cupboard lights.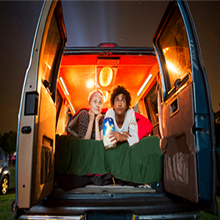 Decoration Lighting
Workbench light, RV lighting, Under desk light, TV monitor back light, Corner lighting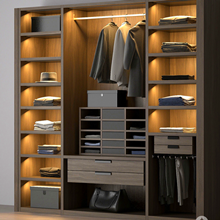 Shelf,Ceiling Lighting
Closet lights, Wardrope light, Book shelf lighting, Display case lighting.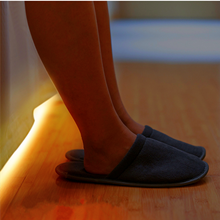 Room Ambiance Lighting
Under bed lights, Stairs lighting, Night lights