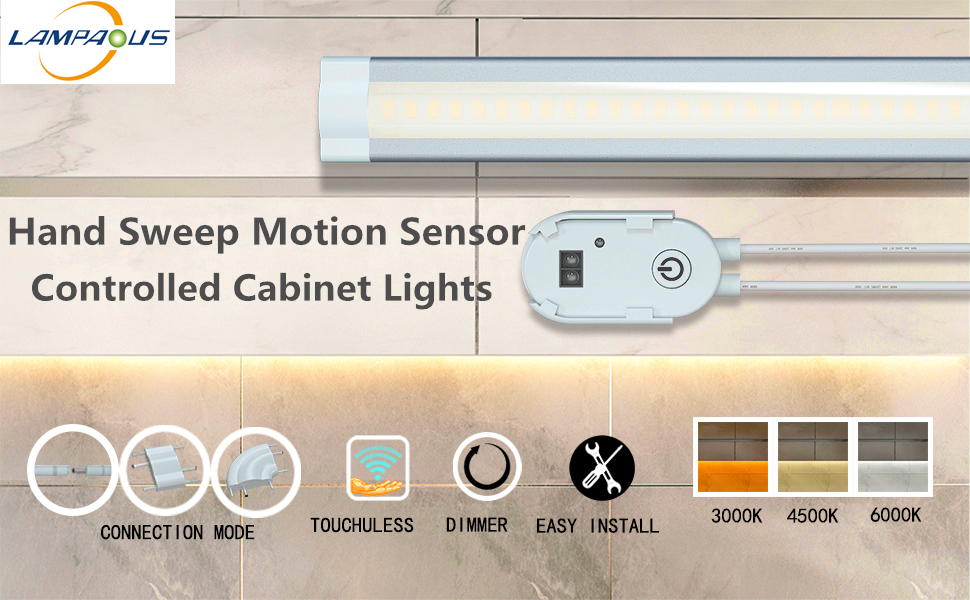 Hand Sweep Control LED Cabinet Lights
Instant Bright Light at the Wave of Your Hand
A touchless control solution, Complete with a sensitive sensor specifically designed to respond to hand waves, you're able to turn these cabinet lights on and off with a simple wave – it's as easy as that!
Better still, you can also adjust the brightness of these lights by holding your hand over the sensor, allowing you to create the perfect atmosphere in your kitchen with ease.
Different Motion Technology
The sensitive motion sensor is not on the light bar, but a separate and connectable additional part, One motion sensor can control all the light bars in the package. Of course, you can control each light bar individually by purchasing additional sensor for your Muti Mouting and Lighting needs.

Extension Cords or Internal Connectors to Link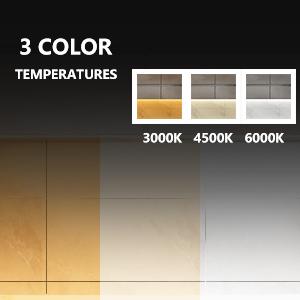 3 Light Colors for Choose
• 3000k warm white helps make a cozy kitchen.
• 4000k natural white for a bright vibrant atmosphere.
• 6000k cool white enables you to see with exactitude in a garage or workshop.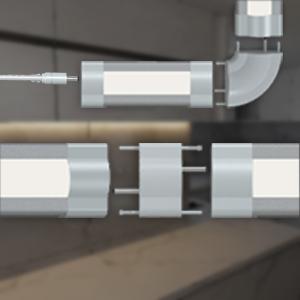 Two Link ways
Linkable - There are two ways to connect the light, linking cord or End-to-End Connector to install them apart or seamlessly.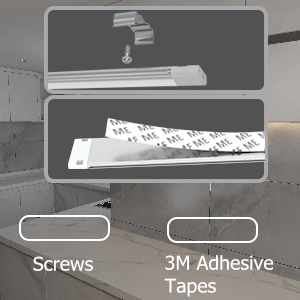 Easy Installtion
• These lights are simple to fix in place – with two methods of Installation, Screws or 3M adhesive tapes.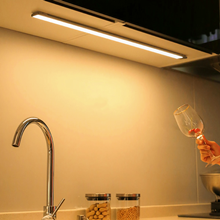 Kitchen counter lights, Under cabinet lighting, Cupboard lights.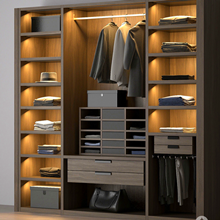 Closet lights, Wardrope light, Book shelf lighting, Display case lighting.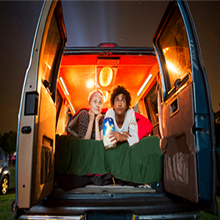 Workbench light, RV lighting, Under desk light, TV monitor back light, Corner lighting.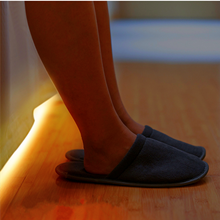 Under bed lights, Stairs lighting, Night lights.